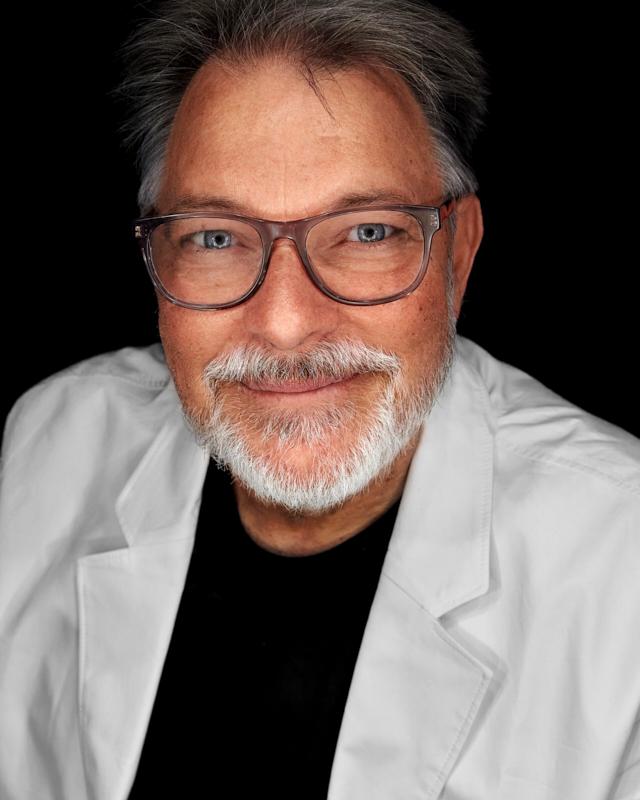 We are incredibly pleased that Jonathan Frakes will be part of this year's Trekonderoga! "Red Alert, shields up!" as he would shout.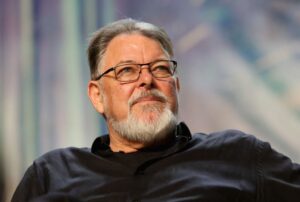 Jonathan is of course best known for his portrayal of Commander William T. Riker in Star Trek: The Next Generation and in its subsequent films. Before his breakthrough role on Star Trek, Jonathan had appeared in many TV shows, including The Doctors, Bare Essence, and Falcon Crest.
In addition to acting, Jonathan has also directed several episodes of Star Trek series The Next Generation, Deep Space Nine, Voyager, Discovery, Picard, and Strange New Worlds. He also directed episodes of The Orville, Roswell, Leverage, and Castle, to name just a few. He has also directed several feature films, including Star Trek: First Contact and Star Trek: Insurrection.
Jonathan is also an author and has written the science fiction novel titled "The Abductors: Conspiracy." He has also voiced several video games and animated TV shows, including Gargoyles and Futurama, playing the voice of his head in a jar…!
Jonathan has been married to actress Genie Francis since 1988 and they have two children together. He is also known for his philanthropic work, supporting organizations such as the Pancreatic Cancer Action Network and No Kid Hungry.
If there was ever a year to Make the Trek! this is it – join us on board the original Starship Enterprise and meet Jonathan in the most relaxed and personal Star Trek events there is – Trekonderoga!