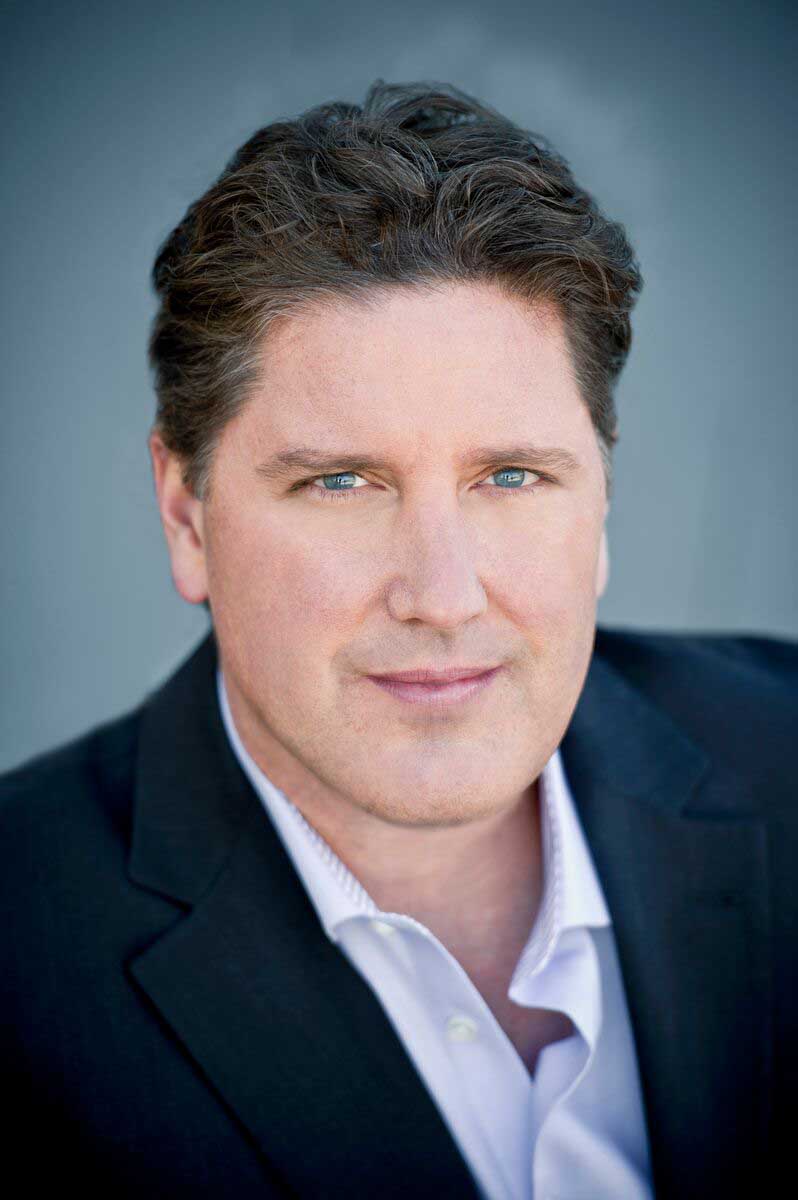 Dave Blass is a highly accomplished production designer and art director renowned for his exceptional creative vision and expertise in bringing fictional worlds to life on both the big and small screens. Dave was Star Trek: Picard's production designer for season 2 and for season 3's spectacular reunion of the Enterprise-D command crew (not to mention the return of the Enterprise-D herself)!
Dave has left an indelible mark on the entertainment industry through his meticulous attention to detail and ability to seamlessly blend aesthetics with storytelling. He has been nominated for the Outstanding Art Direction for a Single-Camera Series Emmy for Justified, and also for the Outstanding Production Design for a Narrative Contemporary Program (One Hour or More) Emmy for Justified and later for Constantine. He was also nominated for the Art Directors Guild Award for Excellence in Production Design for a One Hour Contemporary Television Series for Justified.
Blass's versatility is evident in his diverse portfolio, which includes iconic productions such as Justified, The Boys, Preacher and Constantine. His work on the show demonstrated his prowess in creating dynamic and immersive environments, as seen most recently in Star Trek: Picard!
Trekonderoga is absolutely thrilled to host Dave and his presentation on designing Star Trek: Picard's look and feel! Don't miss out on your chance to meet the man in person at this year's event!