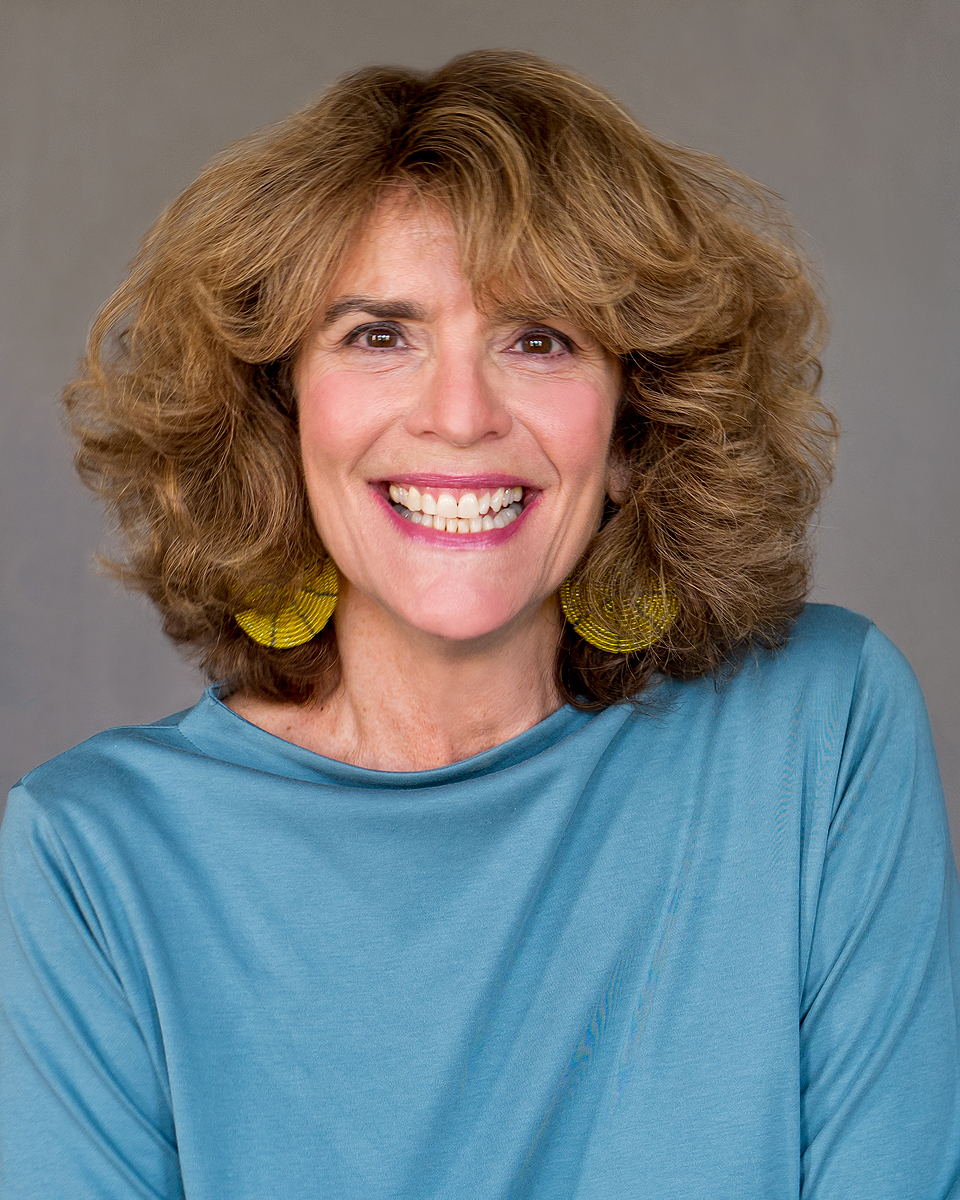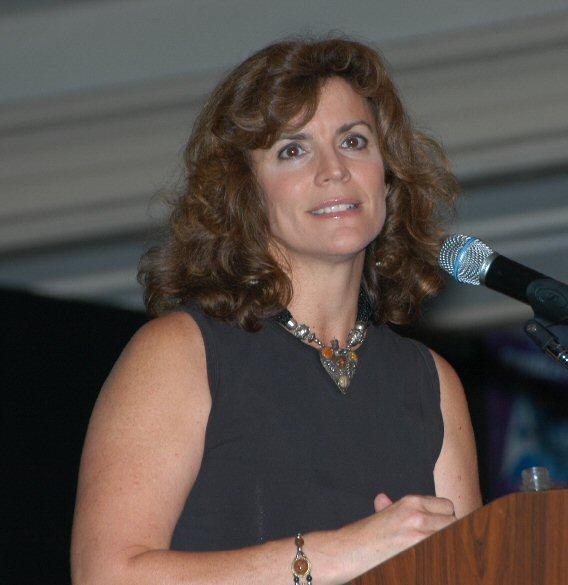 Robin Curtis arrived in Los Angeles in 1982 and first appeared in a first season episode of the popular science fiction television show Knight Rider. She formed a friendship with the head of Paramount's casting department which led to that person recommending her for the role of Lieutenant Saavik in Leonard Nimoy's Star Trek III – The Search for Spock. Robin met with Nimoy who cast her in the role the following day; Robin had now forever joined Star Trek lore. Robin also played Saavik in Star Trek IV – The Voyage Home in a short "This is good-bye" appearance. In 2002, Robin would provide audio commentary for Search for Spock in its "Collector's Edition" DVD release.
Robin also appeared as a Vulcan disguised as a Romulan in Star Trek – The Next Generation's two-parter episode "Gambit" and later appeared in the Babylon 5 episode "Deathwalker". Other television credits include MacGyver, Night Court, and The Equalizer, while film credits include Hexed, Ghost Story, and LBJ – The Early Years in the role of Jacqueline Kennedy. Robin was also active on the stage including appearing in the off-Broadway show The City Suite and Los Angeles' Garden. In 2005, she debuted her one-woman show entitled Not My Bra, You Don't! – The Sexual Odyssey of a Forty-Nine Year Old Woman.
Don't miss this amazing opportunity to meet and greet Robin Curtis in the corridors of the Starship Enterprise…!